Power up with our world-class generators
Inverter Generators
Inverter generators are more energy-efficient and less noisy than most other types of portable generators. We carry all the top brands!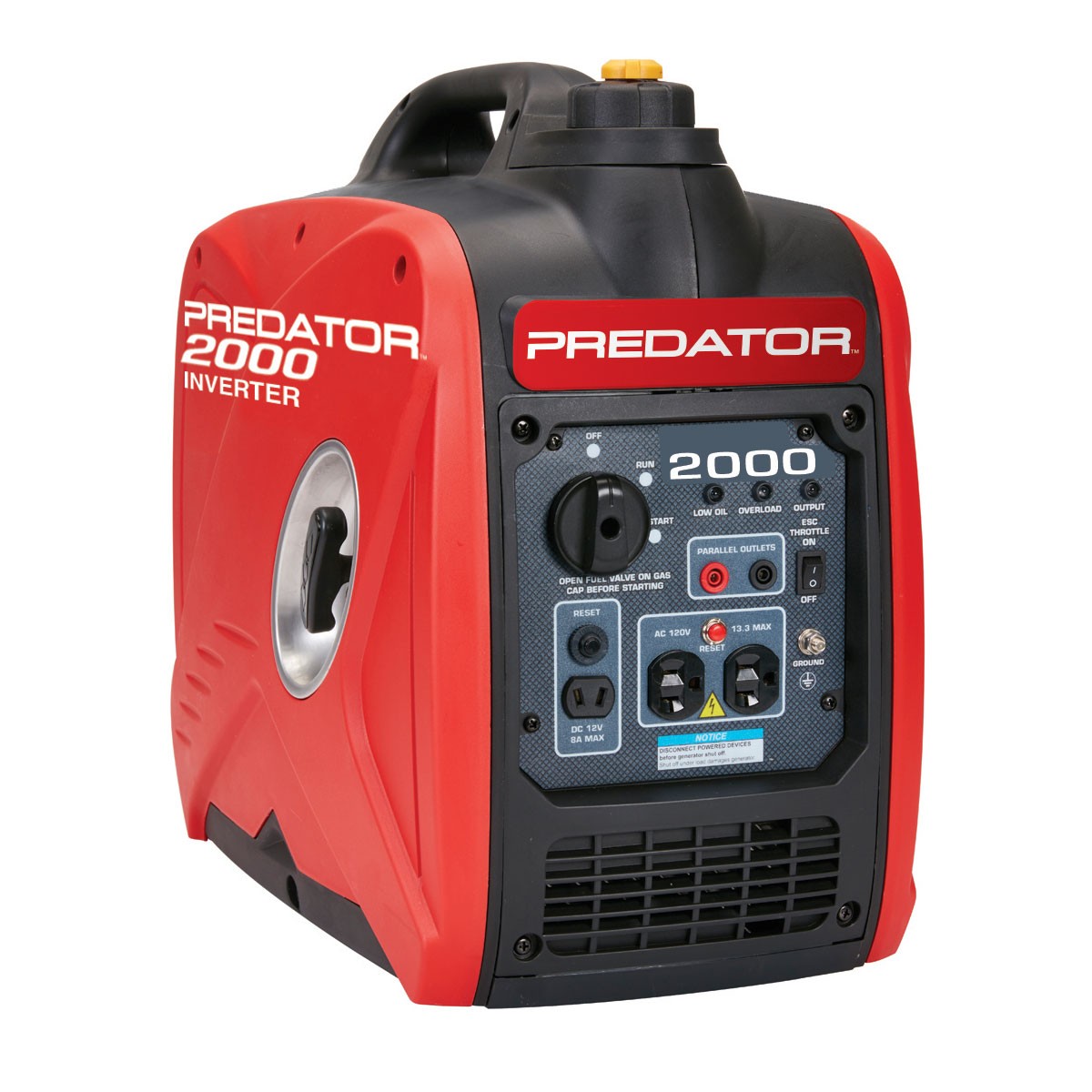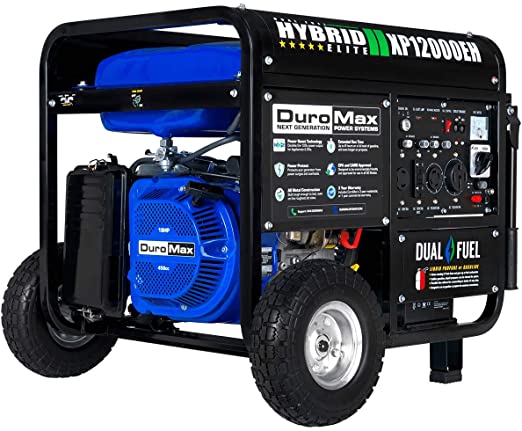 Portable Generators
Portable generators are a very lightweight and convenient source of energy. Check out the ones we offer!
Whole House Generators
Whole house generators are essential for powering your home whenever there's a blackout. Choose from all the top brands we carry!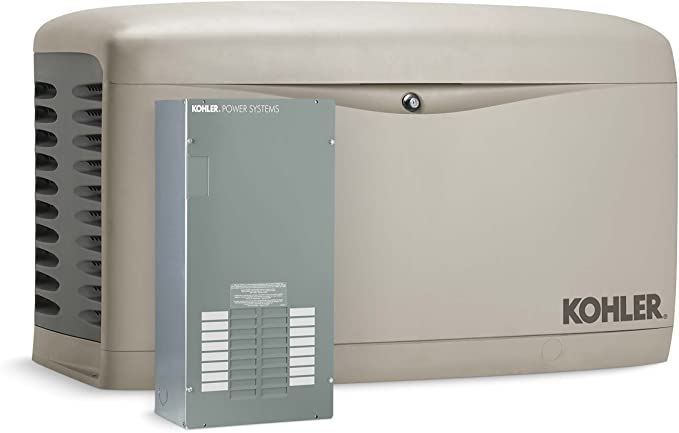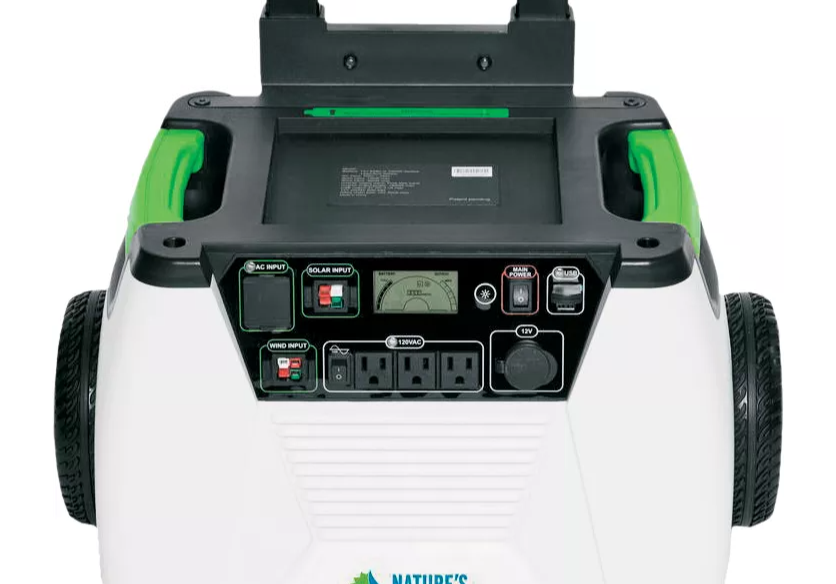 Solar Generators
Portable solar generators are an awesome alternative power source. They are lightweight, very quiet, and great for the environment. Select among the ones we have on sale!