Whole House Generators
Whole house generators are designed to power your home's systems and appliances whenever there is a power outage. Whole house generators provide you with automatic emergency backup power during a blackout, and can be operated with natural gas or propane. Here are some of the best whole house generators that we carry.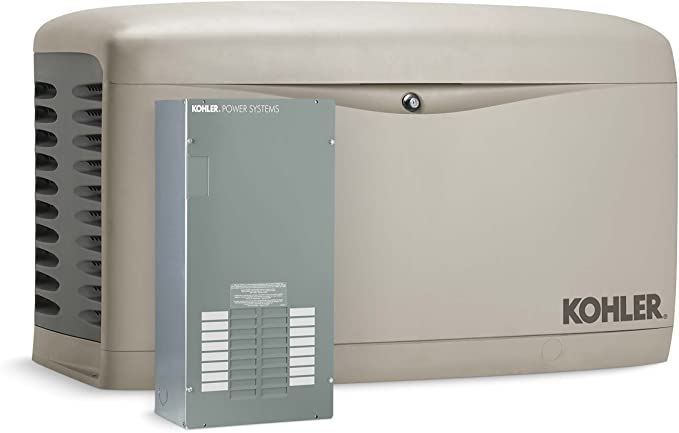 Kohler 20RESCL-100LC16
$4299
The Kohler 20RESCL-100LC16 is one of the most reliable whole house generators on the market, and is equipped with extraordinary performance.
20,000 watts
100 amp 16-circuit automatic transfer switch
100% corrosion-proof enclosure
10-second response time
48 x 26.2 x 29 inches
5-year warranty
OUT OF STOCK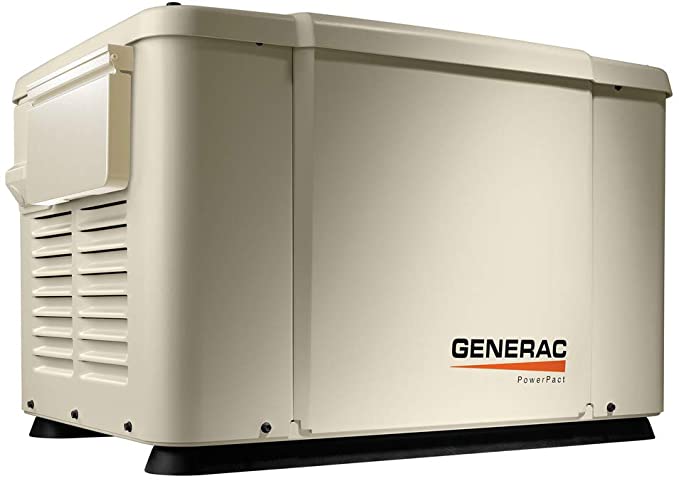 Generac 6998
$2899
The Generac 6998 is a a powerful whole house generator that facilitates smooth operation of sensitive electronics and appliances.
8 circuits 50 Amp, NEMA 1 lightweight transfer switch
Durable all-weather steel enclosure
Uses Generac battery model 5819
280 lbs
36 x 27 x 25 inches
4-year warranty
OUT OF STOCK